Main content starts here, tab to start navigating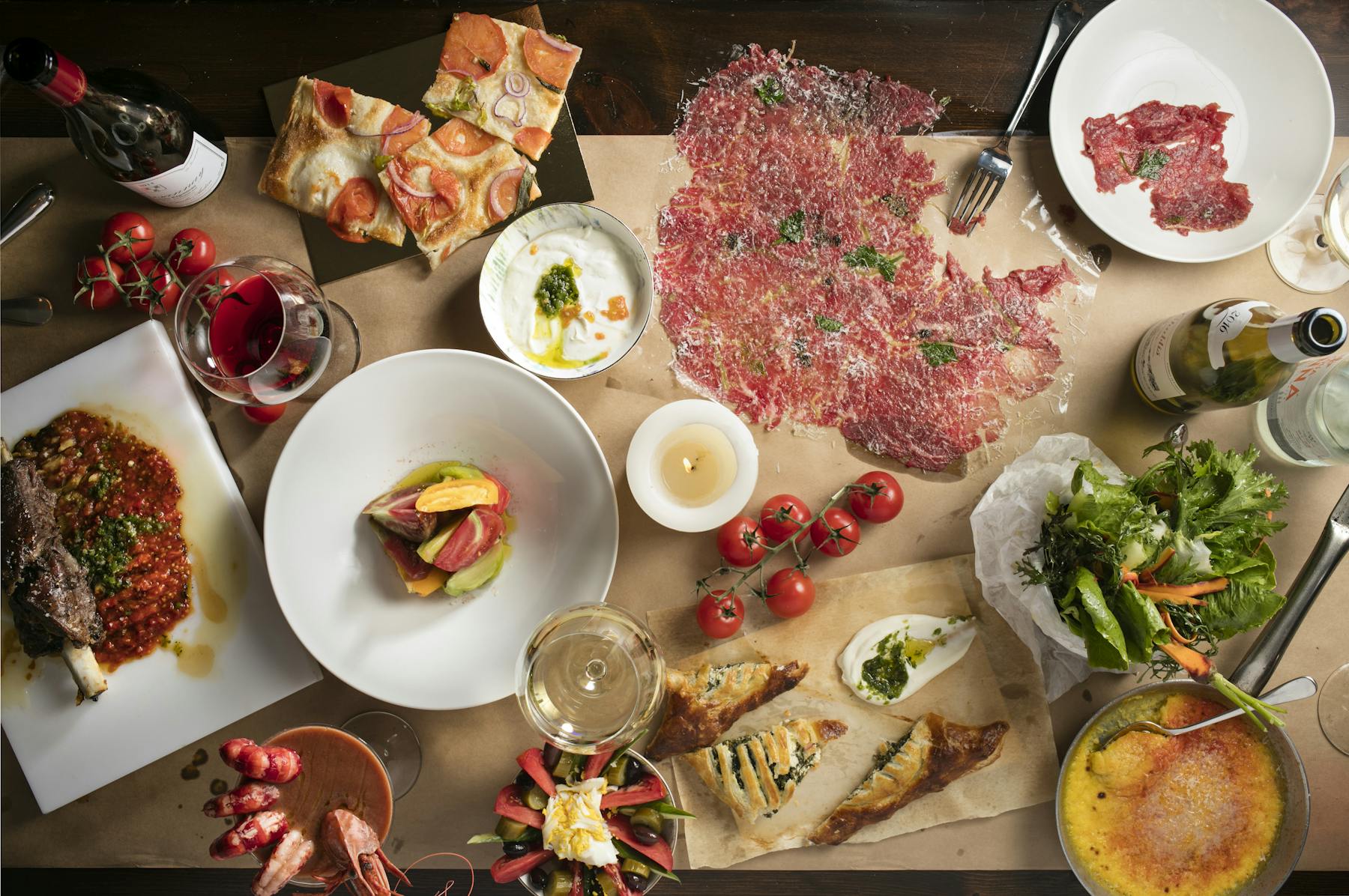 Slide 1 of 10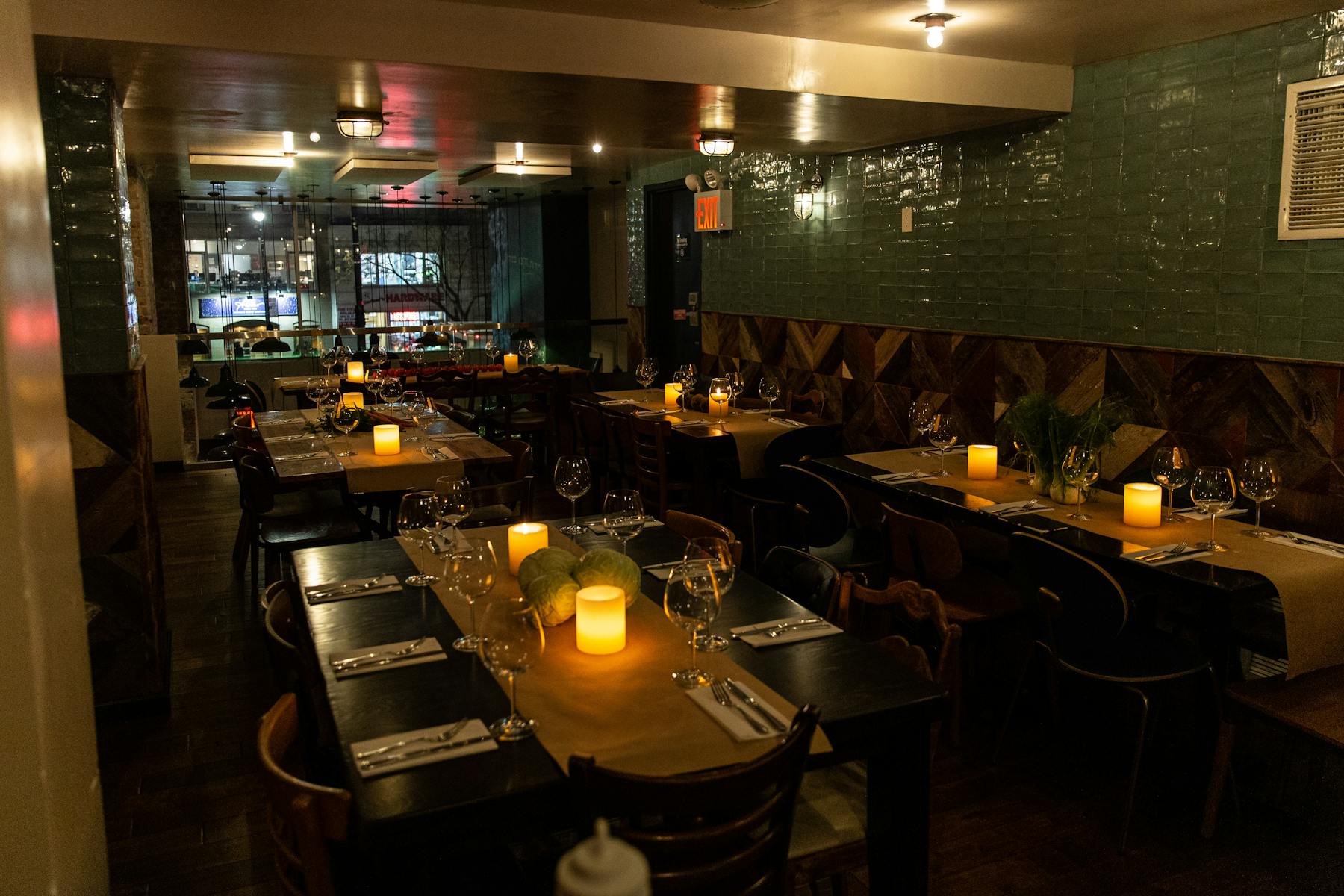 Slide 2 of 10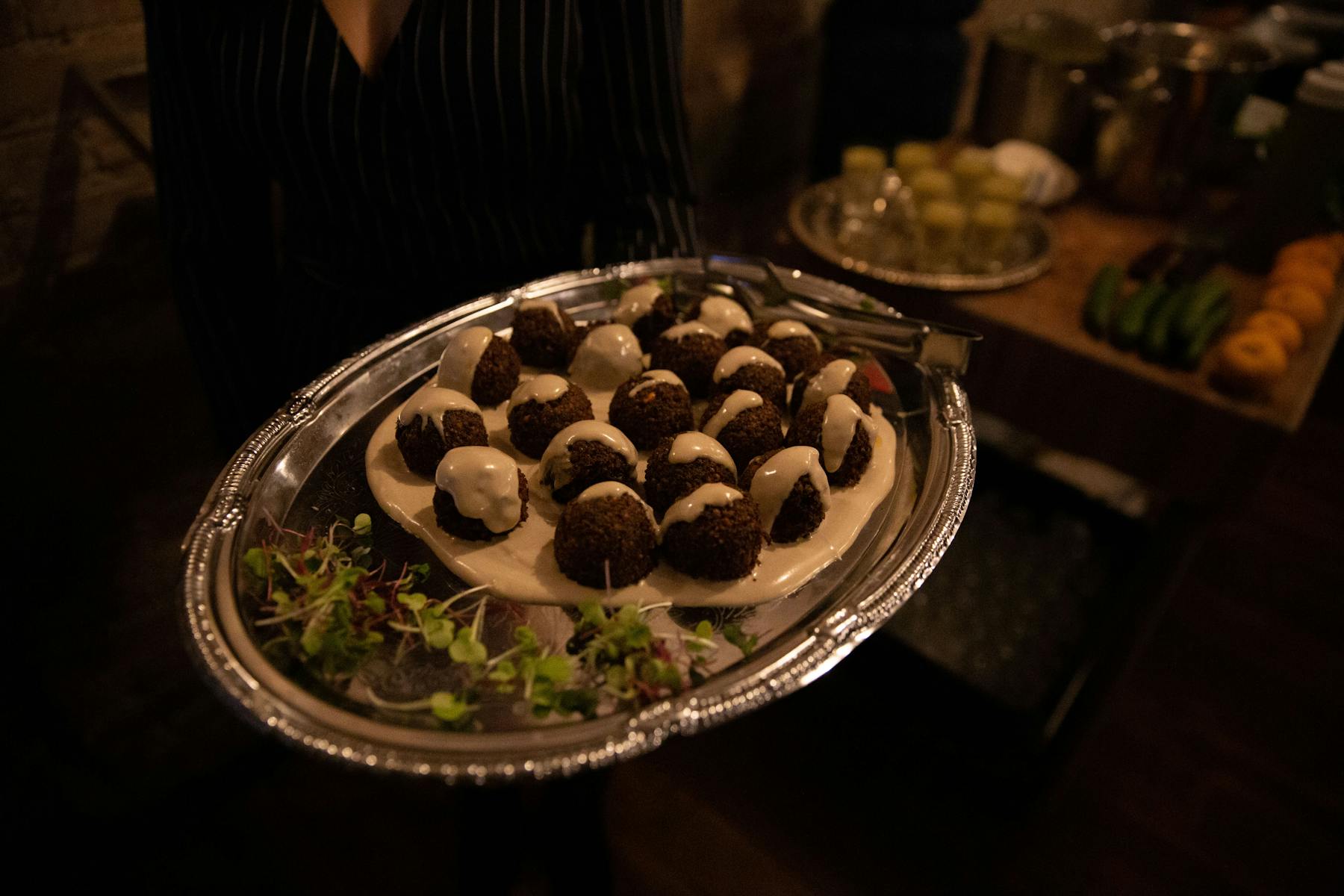 Slide 3 of 10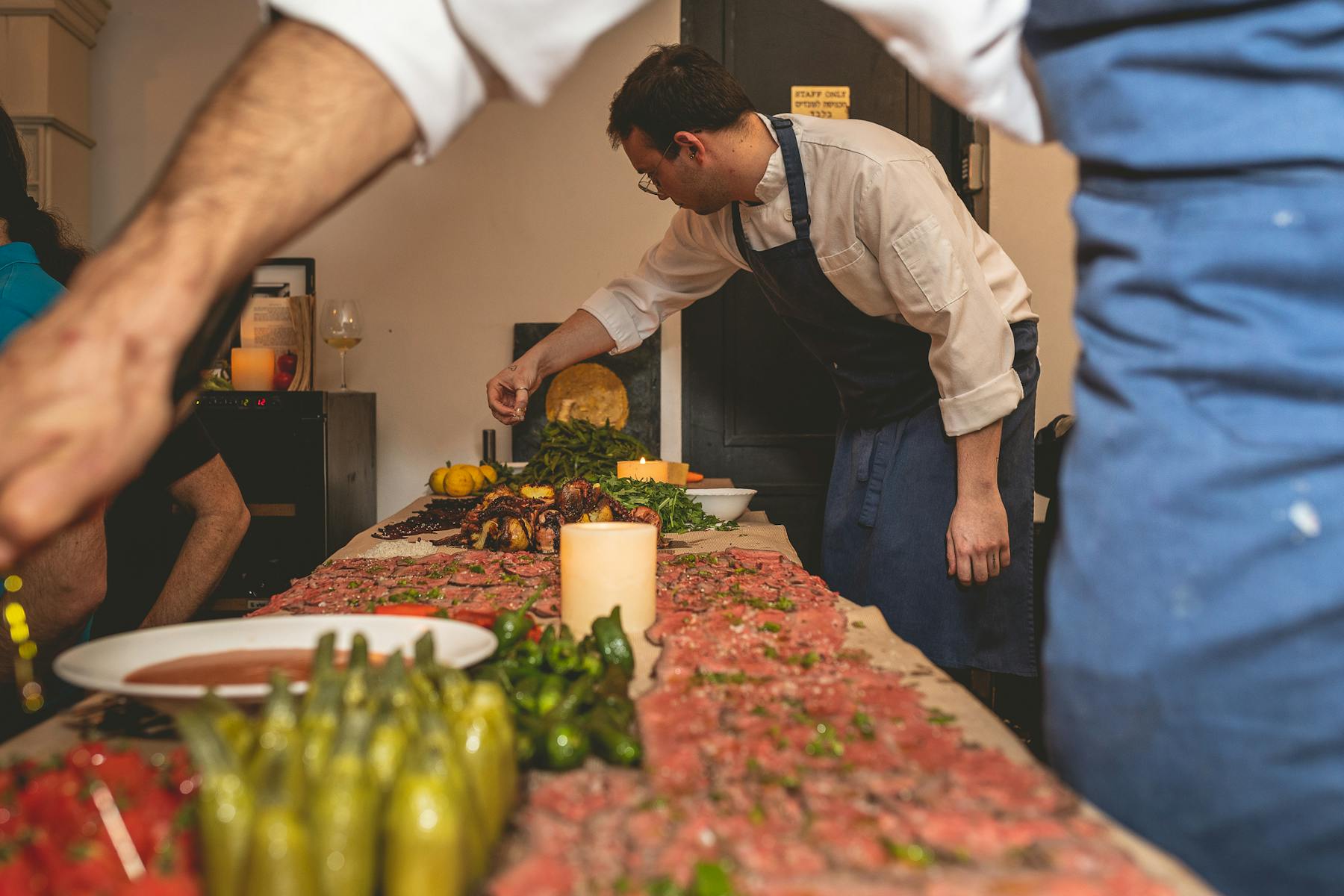 Slide 4 of 10
Slide 5 of 10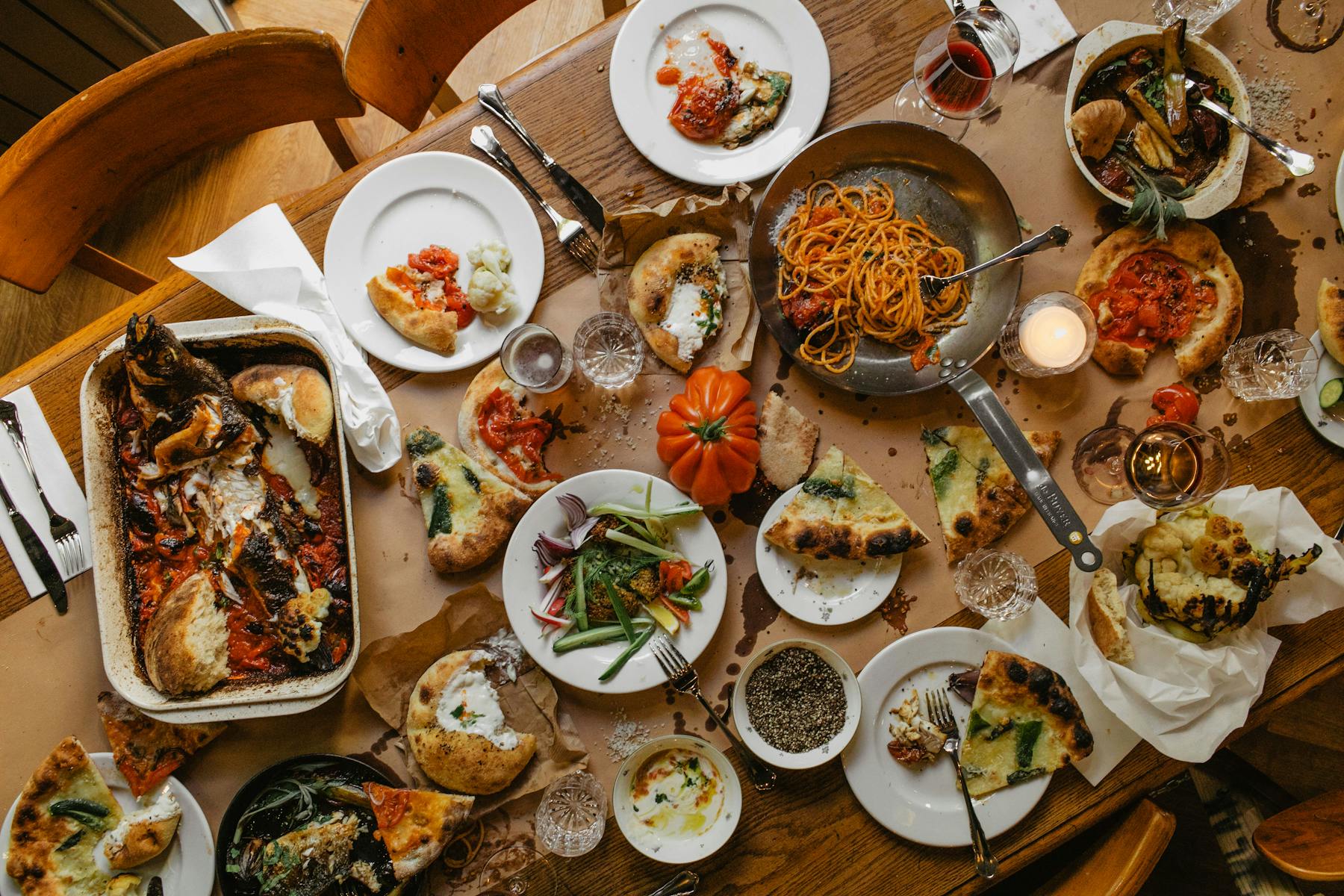 Slide 6 of 10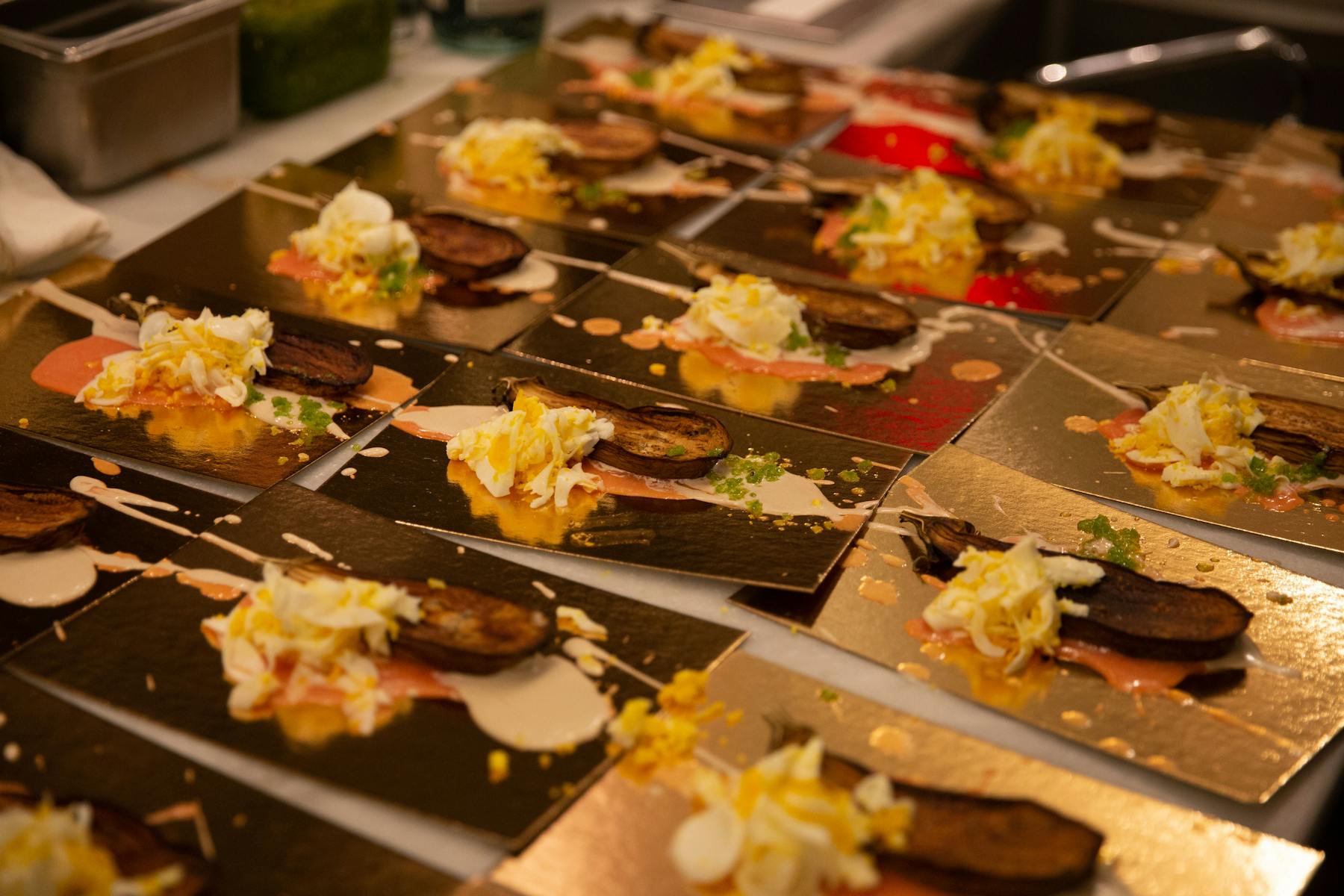 Slide 7 of 10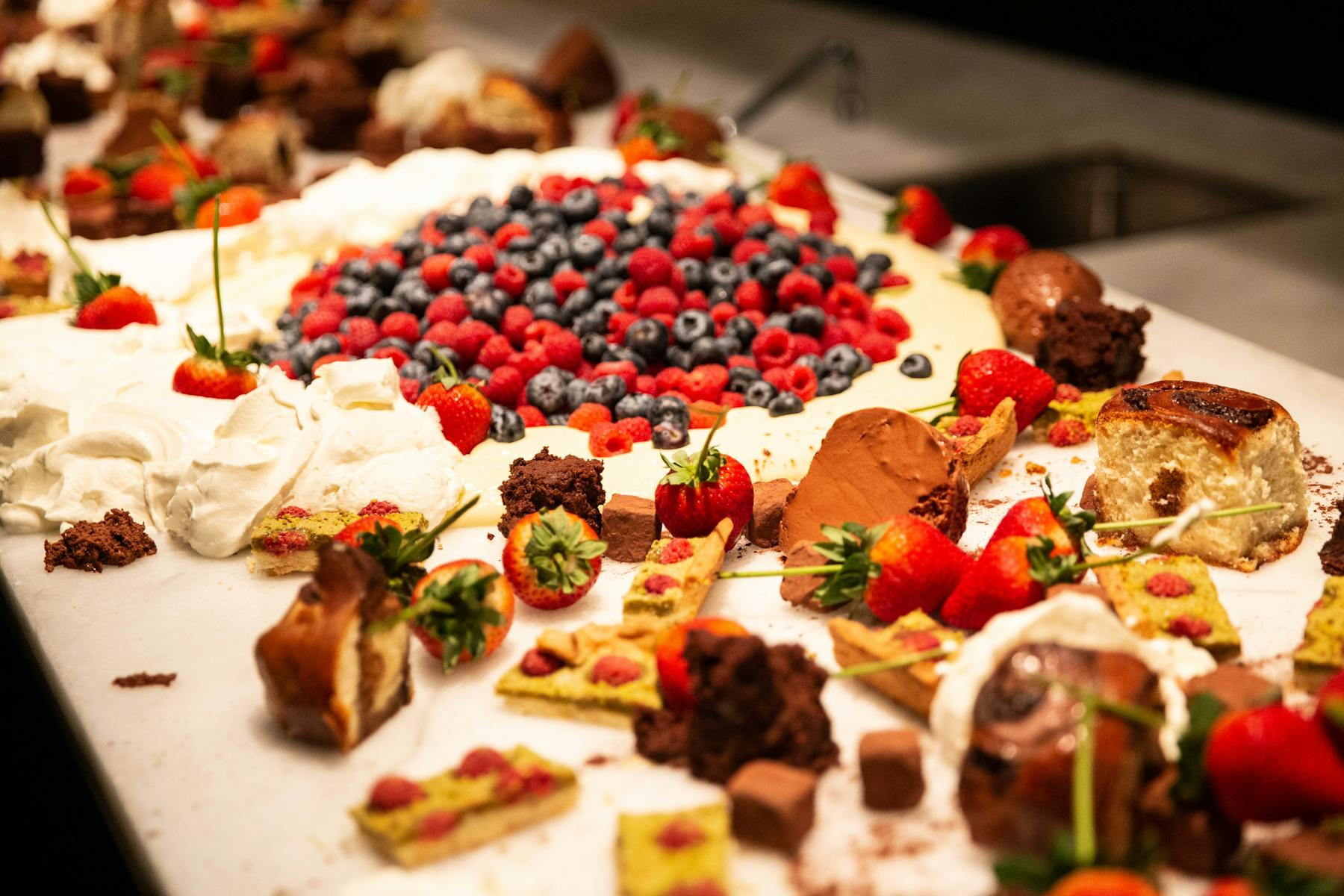 Slide 8 of 10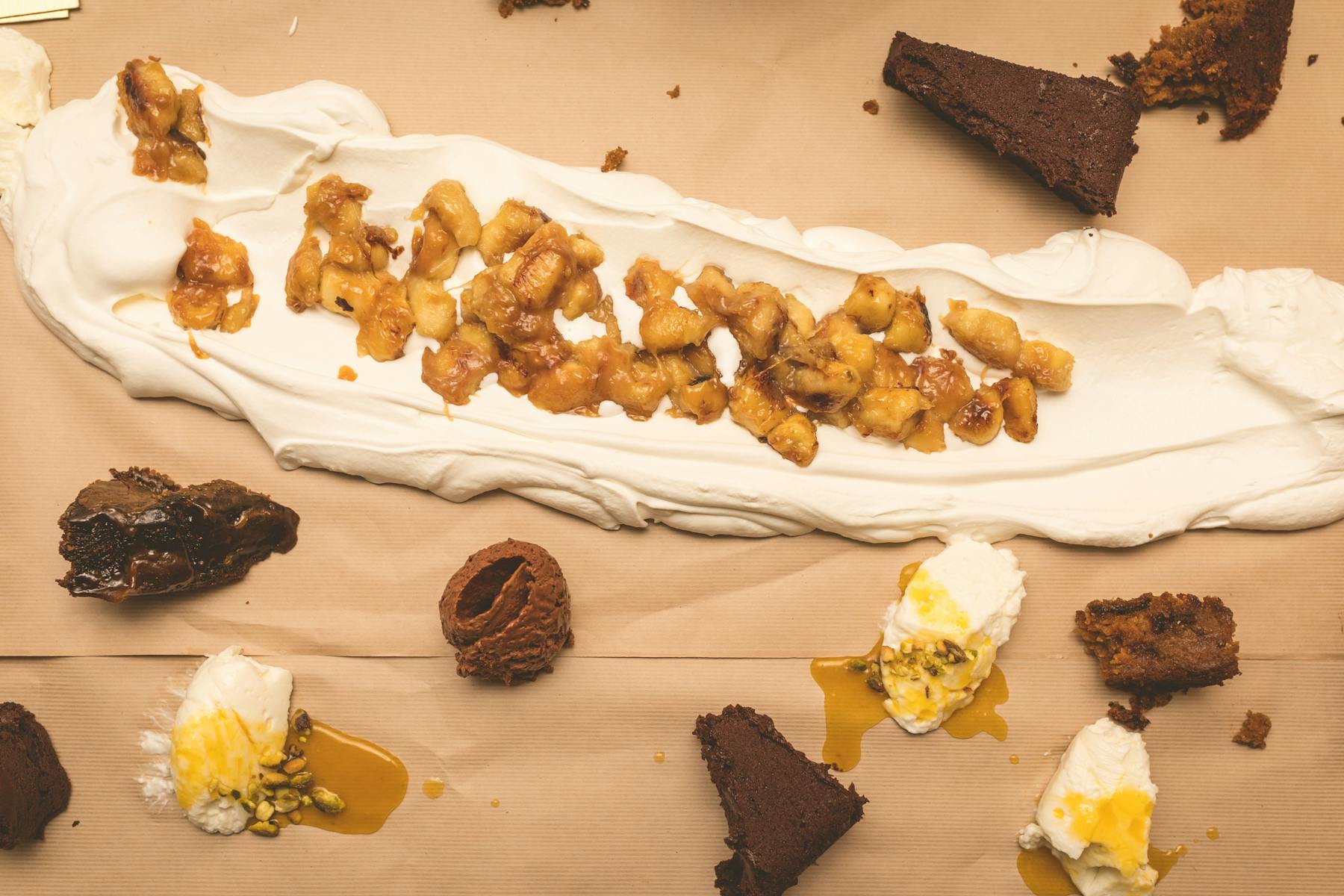 Slide 9 of 10
Slide 10 of 10
Group Dining, Private Dining & Buyouts
We love hosting parties for groups of all sizes. Whatever the size or occasion, let's have some good food & good times.
Our NORTH FEAST is the ideal opportunity for groups of 10+ to enjoy the true North experience. Chef will prepare a variety of vegetable appetizers, larger fish and meat mains, and a mix of desserts all served at the center of the table.
For groups of 30+, we also offer a PARTY UPSTAIRS, which is a buyout of our second floor private dining room. We'll serve our same signature North Feast, but in your own private space.