Main content starts here, tab to start navigating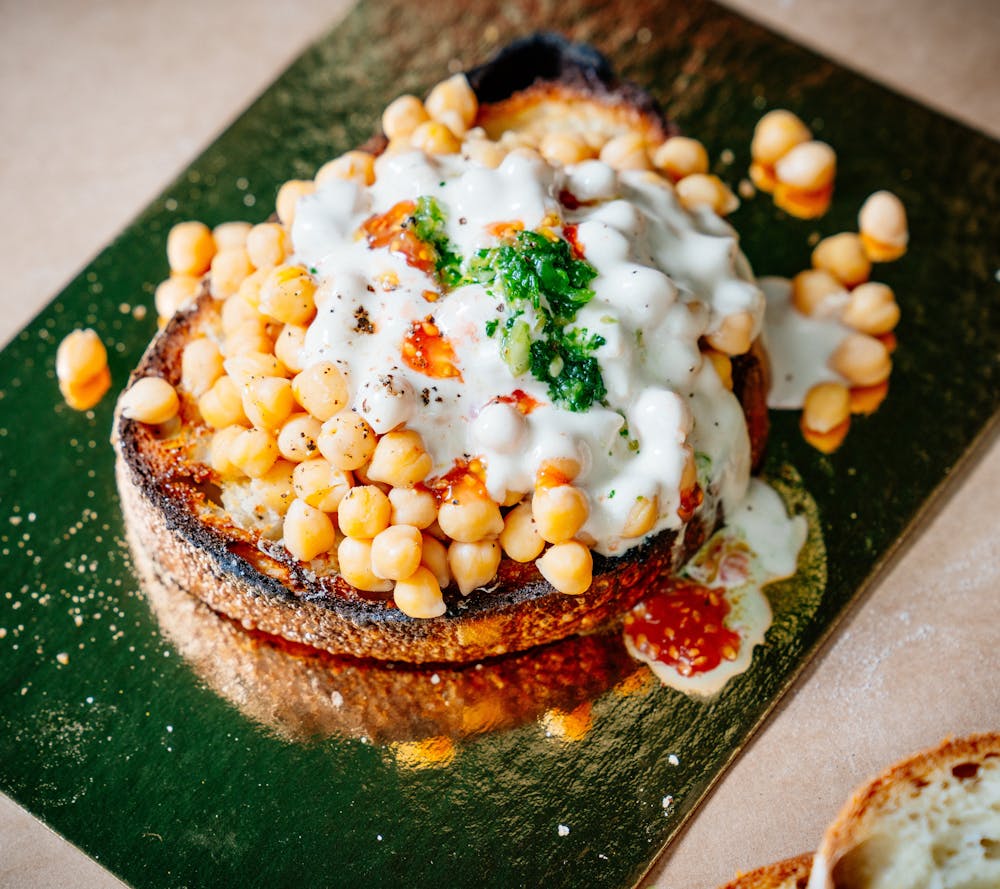 Melting Chickpeas Recipe
Note: to make this recipe kosher for Passover, simply substitute matzo for bread.
Ingredients:
1 lb small 'Bulgarian' chickpeas
1/4 tsp baking soda
Mineral water
Mechanics:
Soak the chickpeas overnight in a pot covered with water at least four times their volume, along with baking soda. The soaking should last a full night (in summertime better to soak in the fridge in order to prevent fermentation).
In the morning, put the pot as is (with the soaking water) on the stove over a high flame and bring to a boil. When it comes to a boil boiling, strain the chickpeas and rinse well.
Replace the chickpeas in the pot, cover with mineral water and boil once again. Use a spoon to skim the foam until the water is clear.
Keep cooking on medium heat until the chickpeas get soft. Make sure the water doesn't evaporate completely, so that the chickpeas don't get burned. If you need to, add water. Add salt once the chickpeas become soft.
To Serve:
1 slice fresh, crusty bread
Cooked chickpeas
2 teaspoons tahini
Spicy green sauce
Olive oil
Toast the bread until it's very golden or until it gets deep toasting marks. Place about 5 spoonfuls of chickpeas with some of their liquids on top of the bread. Pour over a little tahini, spicy green, olive oil and sea salt. Serve warm.